Welcome to RXparts.com
There are many online resellers in today's market but very few will test the products as we do. We know the "ins" and "outs" of each item we sell. We can assist with any installation questions.
Our Apex seals have been tested in methanol powered cars as well as gasoline powered cars, from C16 to E85. We build our engines inhouse and can assist with any clearancing questions. We not only test our products on a dynometer but also on the dragstrip and street.
Buy from Rxparts.com with confidence. Why buy from us? We support our products. Contact us and we will get back to you in a timely manner and answer any questions you have.
We would like to thank our customers for their support. We would like to thank the record breaking, worlds fastest 3/4 chassis 13B in the world "LA OTRA " for their continued support with our seals and other parts running their best time of 6.8@201MPH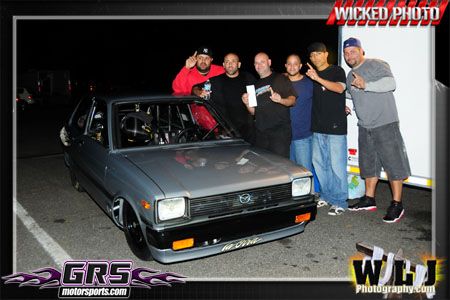 We would like to thank the fastest rotary IRS record holder "ENZO RACING" for their continued support using our seals.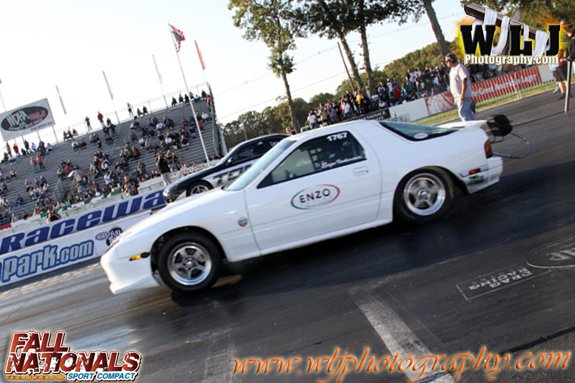 We would also like to thank the street cars, ERNIET, ANTHONYNYC, SPEEDTEK, etc for supporting our seals in their street/drag cars.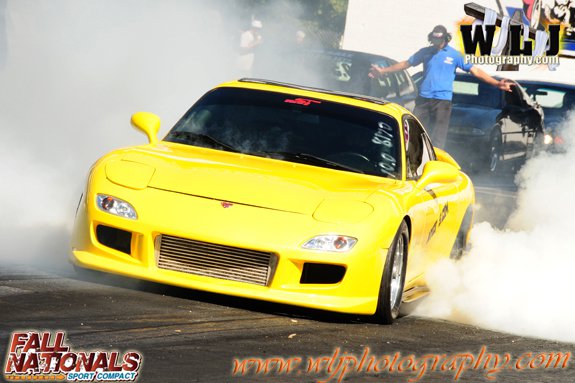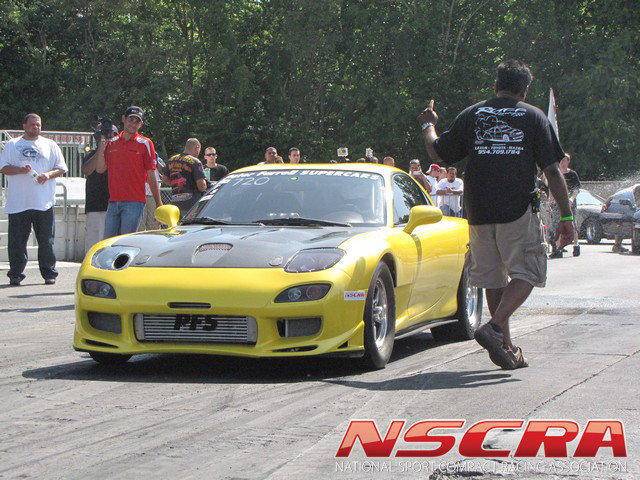 Contact us at rxpartsonline@gmail.com for any questions on the products we offer.